My Mom was on the right track when she would tell me, "the Road to Hell is paved with good intentions". According to studies, when we set out with 'good intentions' on a large scale, things usually go sideways. Read a fascinating article about that here.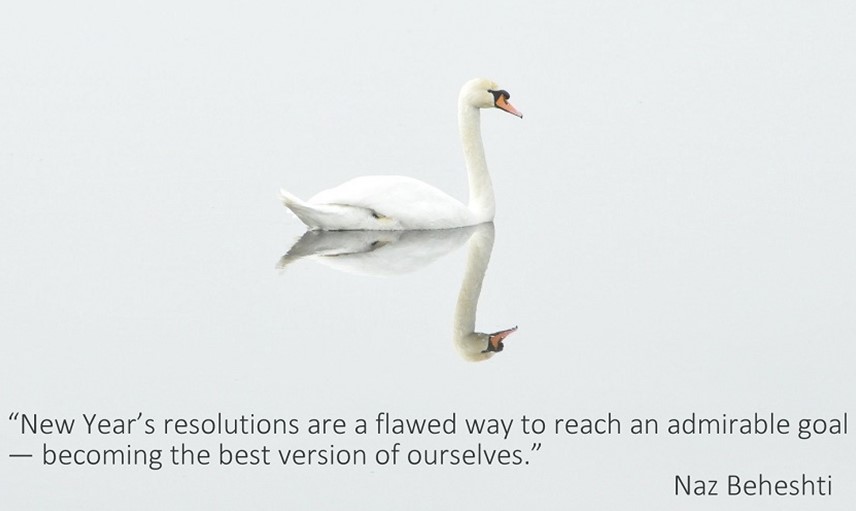 When we set personal intentions, however, I think the results are much different.  In the past I was a goal setter: lose 25 pounds, stop smoking, exercise. But then that telephone pole jumped in front of me three years ago and, in one second, my entire world changed. I had six weeks of terrible pain and it gave me much time for introspection. I stopped with the goals and started with intentions. These intentions were mostly around my health, and damn if it didn't work.
---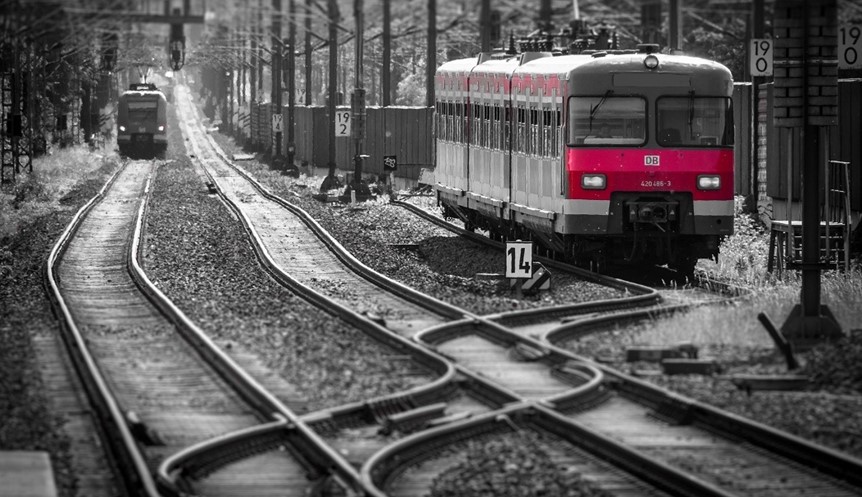 With a goal, I made a rigid to do list, with bullet points of course.
lose weight
stop biting my nails
exercise regularly
Then, if I blew a goal, I really kicked myself in the ass. With unrealized intentions, I remind myself that there is always tomorrow and then I sleep on it. The outcomes have been amazingly positive.  The intention road is a journey that I don't control but lightly steer, (applying some of that "Back Porch Ease" here). If I have an intention, I give it some thought and move forward.
When I allow the creative side of my brain to work cohesively with the business side, it is magical. I accomplish more and it is of a higher quality. Things that have had a positive shift since that whole telephone pole incident:
making rain
working with my team
writing proposals
having difficult conversations
exercising regularly and loving it
By applying the same method to my business it added another level of creativity to JBH&A projects/assignments. Success. JBH&A will continue our mission of providing white glove service with front porch ease so we smoothly satisfy our clients' deadlines, goals and objectives. That is how JBH&A stays the best version of JBH&A.
The Road to Hell or the Path to Paradise, I hope 2020 is a year full of opportunities for you to be the best version of yourself!
Let's get together.
Text:     610-389-3690
Call:      215-399-9436
Email:  jane@barrhorstman.com
Have a Magical Day,
Jane
CEO, Jane Barr Horstman & Associates