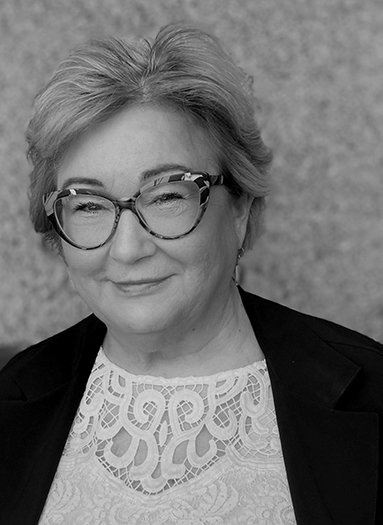 CEO, Jane Barr Horstman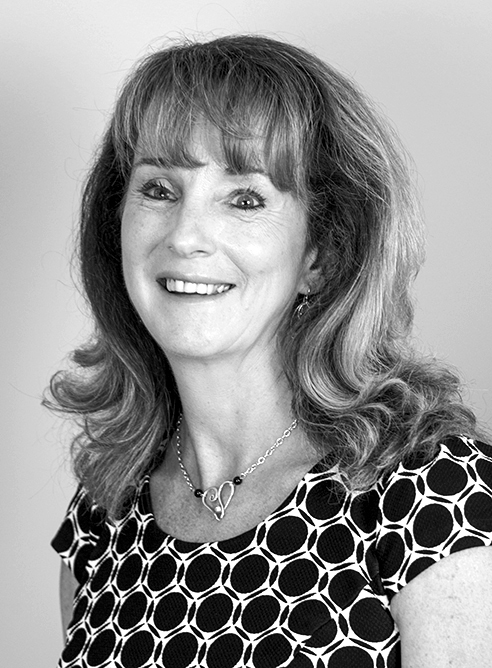 Patty Barr Russo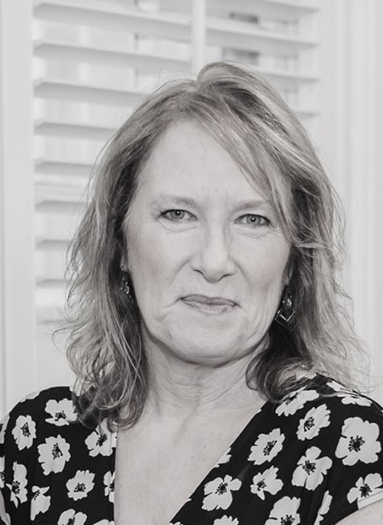 Bridget Schalki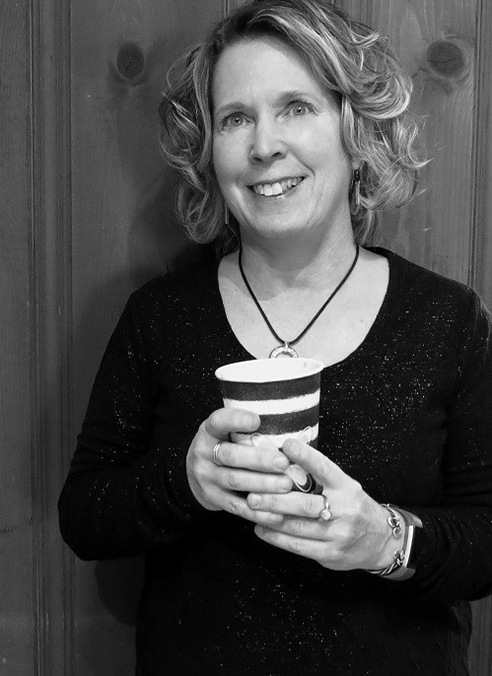 Barbara Sagusti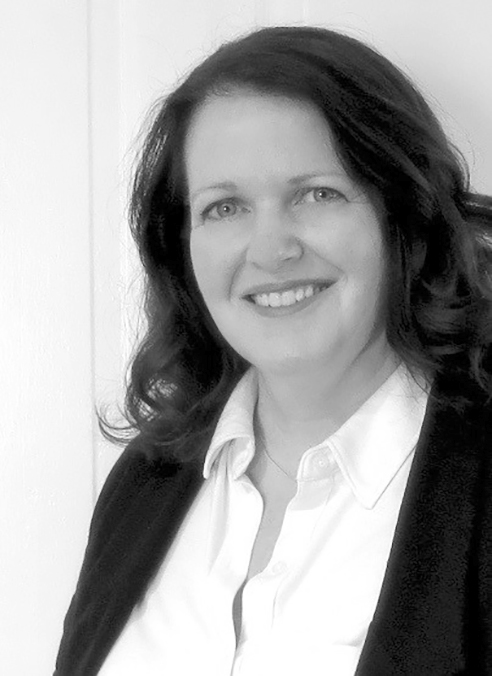 Kathy Del Pizzo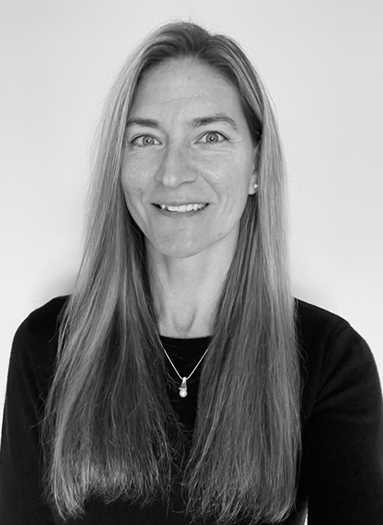 Sabrina Bricker
CEO, Jane Barr Horstman

CEO, Jane Barr Horstman, has guided more than 30 organizations to success, serving a collective membership base of thousands of men and women since 1987. As Principal of Jane Barr Horstman & Associates (formerly Jane Barr Pino & Associates), she serves as a key contributor for strategy, implementation, and decision-making for her clients, two of whom have appointed her as a trusted member of their executive team. Jane's business is to handle the back office, marketing, and finances of each group managing budgets valued at over $10M. Her technical acumen includes special event coordination, fund raising, and project management. She works directly with the National Association of Women Business Owners Greater Philadelphia Chapter and many others. Jane began her career in office administration supporting top quality firms where she saw a need for high quality services in office, household administration, and project management. She answered that call and JBP&A enjoyed a positive cash flow in the first year and expanded to four employees by the fifth year. In 1995, the organization added the professional group management business that now supports 26 clients and the team has grown to 7 devoted and talented members. Jane's clients rave about the service and respect her ability to develop and maintain client relationships. In 2016, SmartCEO Magazine honored Jane with the BRAVA Award for company growth, community impact and mentoring. Jane resides in Montgomery County with her husband.

Patty Barr Russo

Patty Barr Russo has been providing organizational, management, and administrative support services for over 30 years. She has served Jane Barr Horstman & Associates for 25 years at levels of increasing responsibility leading the staff and supporting professional groups by scheduling and attending board meetings, planning events, and handling the budget, marketing, sponsorship, and membership drives. Patty plans conferences and events in the Philadelphia area, throughout the state of Pennsylvania, and nationally. She is the Executive Director of the the Structural Engineers Association of Pennsylvania. Patty is the Administrator for the Delaware Valley Association of Structural Engineers, the Council on Tall Buildings and Urban Habitats Philadelphia, Wharton Club of Philadelphia, and The Philadelphia Chapter of the Risk Management Association. Patty is also experienced in office management, household management, and bookkeeping (both business and personal). Prior to joining Jane Barr Horstman & Associates, Patty worked at PNC Bank in the legal and community banking departments where she was a Banking Officer in the Private Line Banking Department. She earned her Associates Degree in Finance in the evenings plus additional course work and training in Finance and Business at PNC and LaSalle University. Patty and her husband Russ raised three children in Bucks County and now live in the Fishtown area of Philadelphia.

Bridget Schalki

Bridget Schalki is a daily point of contact for numerous association boards including, the Greater Philadelphia Chapter of Facility Management Association, Greater Philadelphia Chapter of the National Association of Women Business Owners, Eastern PA Delaware Chapter of American Concrete Institute Certification Program, Council on Tall Buildings and Urban Habitat. She routinely attends committee meetings, board meetings, and corporate retreats to document outcomes and produce minutes. Bridget has daily interactions to follow up and facilitate forward progress as the organization sets goals and commits to action items. Her knowledge of Word, Excel, and PowerPoint are asset in association and event management. She is a valuable resource to the JBH&A team for planning and management of large-scale events such as trade shows and golf outings. Bridget thrives on the fast-paced environment managing down to the last detail and tracking progress with comprehensive reports. She is extremely skilled utilizing CVENT, Constant Contact, Robly, Eventbrite, and Ticketleap a scheduling software that promotes an association and their events. Her initiative and sense of urgency were cultivated during 13 years as a Legal Secretary for the Chair of Litigation at a large Philadelphia law firm. Bridget is proud to be a trusted partner to her client base who know her to be dedicated, loyal, and dependable. Bridget resides in Montgomery County with her husband and four children.

Barbara Sagusti

Barbara Sagusti brings over two decades of corporate experience supporting leaders in healthcare to the JBH&A team. Her technical skills in processing, tracking, and problem resolution were vetted and honed during many years fulfilling procurement and compliance requests. Barbara assists with the support of Wharton Club of Philadelphia, Delaware Valley Association of Structural Engineers, Structural Engineers Association of Philadelphia, and Risk Management Association. She also is the Administrator of the Eastern Pennsylvania & Delaware Chapter of American Concrete Group. She has tactical and project management experience in marketing and is highly skilled in streamlining processes for efficiency. Grace under fire best describes Barbara as she relishes the opportunity to satisfy a variety of changing priorities. She has a background handling confidential material developing discretion and composure that her customers really appreciate. During her tenure at Johnson & Johnson Barbara, was honored with both Silver and Gold Encore Awards in recognition of business partner education/training and for integrating a client purchasing system. She has an Associate of Science in Business Administration from Pierce Junior College and serves as the Secretary on the Board of the Ivy Meadows Association, in the community where she resides in Bucks County. She is the mother of three grown children.

Kathy Del Pizzo

Kathy has a wide-ranging background. After spending 15 years in corporate America at Images Aviation Design/Cytometrics to The Nielsen Company, Kathy became involved in various volunteer opportunities with her church and school. She has been – and continues to be – involved in designing a new website for her church; organizing and fundraising for 5k events; establishing and leading a Girl Scout troop; participating in several fundraising events, often wearing multiple hats. She remains very involved as the Lunch Program Coordinator and in many volunteer roles at Saints Colman-John Neumann School. Her ability to multi-task, attention to detail, and ease with computer programs, especially databases, are a few of the key reasons she is a valued team member. Kathy currently supports Kids' Chance of PA. She lives in Broomall with her family of 5.

Sabrina Bricker

Sabrina has an array of experience; to include almost 20 years of administrative duties and 7 years of bookkeeping. Outside of working for us she is a part-time Soldier in the Army National Guard. Out of her 20 years (in December) of service, she has 12 years of leadership skills. She previously volunteered the Treasurer position of her 108 homeowners Association for 5 years. During two of those years, she organized an obstacle course for teenagers and pre teens during the summer. Sabrina is continuously multi-tasking and her hard work, dependability, dedication and being resilient will be assets to our team. She currently resides in Berks County with her husband, 3 children and a Golden Doodle.