Everyday I receive wonderful encouragement from the book, The Things You Can See Only When You Slow Down.  Towards the end of the book, Haemin Sunim writes, "One word of encouragement, said with kindness and hope, can change a person's future."  2020 did a great job reminding me of that.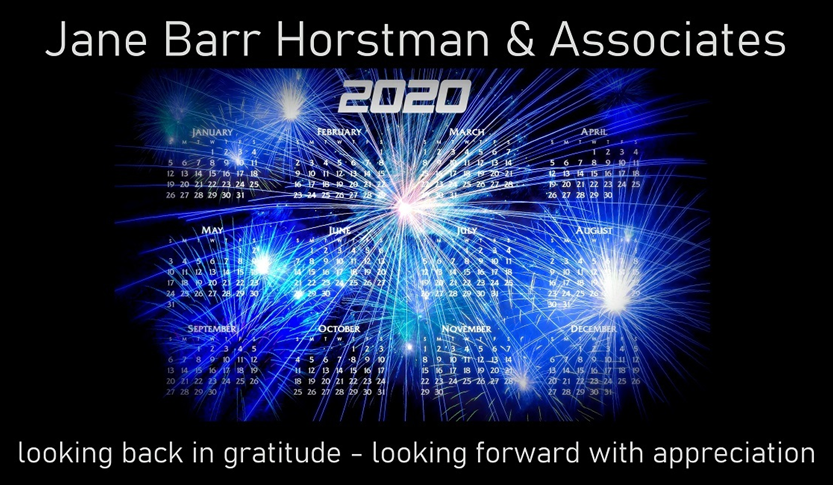 2020! It was the year Jane Barr Horstman & Associates celebrated 33 years of White Glove Service with Front Porch Ease.  This milestone was due to the incredible camaraderie and team work that the JBH&A team shows up with every day.  2020 was no different in the way Associates worked together and worked smart.  I want to start 2021 off with a brief look back at what we accomplished last year.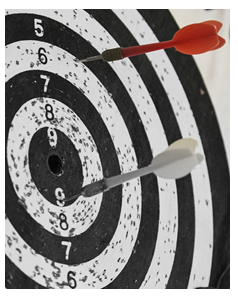 We started 2020 with several successful in-person programs. Then in March, like everyone else, we found creative approaches to be productive and effective by way of Zoom.
The changes in day to day living/working habits presented us with several new Clients taking advantage of the JBH&A Personal Assistant services.
Two new Associates joined us, Sheila Randa and Rick Blackburn. Please click on their names to read about them.
---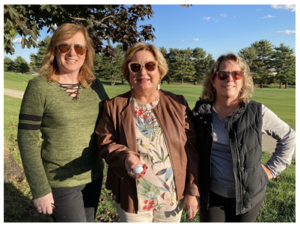 We expanded our responsibilities and functions with a Virtual Administration Client!
Developed and implemented several successful Silent Auctions for an Association Client.
Managed Covid-19 safe Golf Outings for Association Clients throughout the year.
Set up a plethora of Zoom programs and Board Meetings.
Became a Corporate Sponsor of NAWBO.
We hired a social media consultant! Please click through and 'follow', 'friend', 'like', 'retweet' and 'share'.
Thank You.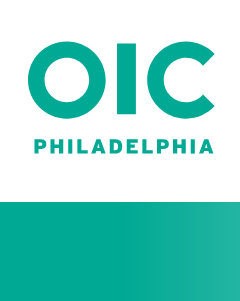 On a personal note, I joined the Boards of OIC Philly (Opportunities Industrialization Center) and The Bruce Montgomery Foundation for the Arts, serving both boards as Fundraising Chair.
---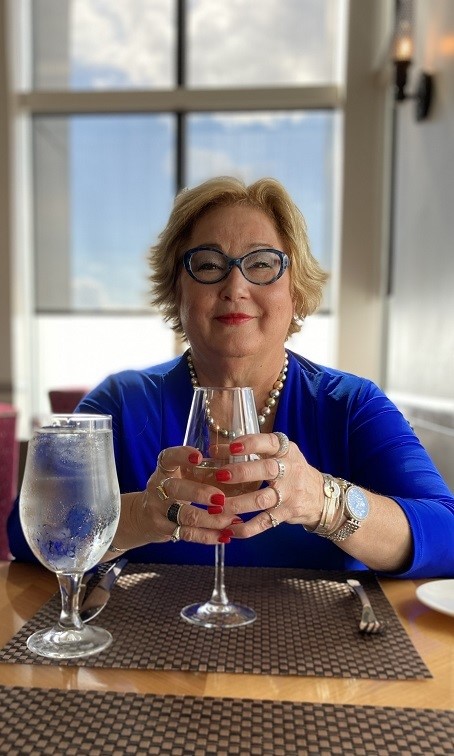 I mean it when I wish each and every one of you "a magical day".
Let's inspire each other, appreciate each other and encourage each other.
Let's have a magical 2021!
Let's talk soon!
Text:     610-389-3690
Call:      215-399-9436
Email:  jane@barrhorstman.com