A strategy is a plan of action designed to achieve a long-term or overall objective.  The policy I have applied throughout my personal life, as well as my career, is to treat people with respect and honesty.  It is my nature.  Those around me may also say that it is my nature to be generous and sympathetic. I can't help it, I'm nice, I am just wired that way.  If you met the team at JHB&A you will find that I attract like-minded women.
This strategy is hailed as a more productive way to run a business.  According to a 2014 article in the Harvard Business Review, "A willingness to help others achieve their goals lies at the heart of effective collaboration, innovation, quality improvement, and service excellence. In workplaces where such behavior becomes the norm, the benefits multiply quickly".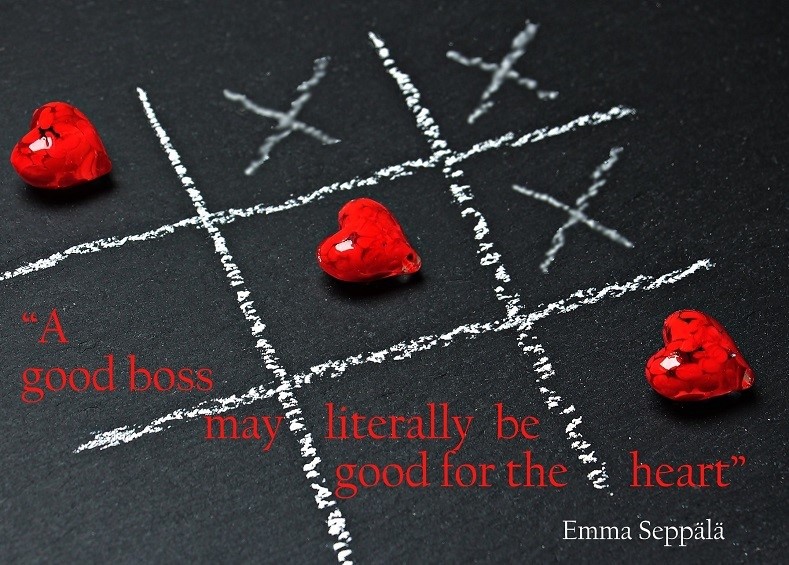 One team member, Barbara Sagusti, in particular, has helped create & perpetuate a culture of trust & cooperation at JBH&A.
(click on the photo to read Barbara's Bio)
In every organization you will find takers and givers. At JBH&A you will find that Barbara is the ideal giver.  It is her nature to listen, ask questions, provide support and get the tasks at hand completed.  She is a people person who embraces efficiency, promotes productivity and displays absolute discretion.  That is the ultimate tick tack toe in my business.
Barbara first came on board as a part time associate, but, as the Universe often does, the opportunity to hire her full time appeared just when she needed it.  Since she had been working for a gigantic corporation with all kinds of support and departments Barbara had to quickly adapt to figuring things out by exploring, experimenting and collaborating, especially with computer/website related responsibilities. Turns out she found the challenge to be fun.  She also appreciated the support and guidance that the other associates generously showed her when she joined the team.  That spirit continues to be a big part of JBH&A,  a vital element in the culture of kindness.
Barbara works for me and reports to Patty, but we are also friends and I think of her as a sister.  That's what happens when you care about each other.  I know she is dedicated and smart, but I also know she loves the music of Tom Petty and she enjoys reading about the Royals.  I know Barbara is a giver, because I am too and I do believe, as Emma said at the top of the brief, it is "good for the heart"!
Michael Porter tells us that, "Sound strategy starts with having the right goal."  I have learned that grounding JBH&A goals in a foundation of kindness, trust and gratitude has ensured that we get the best results.  Good for the organization and our hearts.
Have a Magical Day,
Jane, CEO, Jane Barr Horstman & Associates