First things first!  In the August brief I misspelled one of our associates' names.  Tia Diggs. Tia has forgiven me, and, yes, she is divine.  The rest of the information was spot on.  Tia is the JBH&A associate who will be providing the office support for the Forum of Executive Women.  Just in time. as we are wrapping up the details for the 2019 Women in Leadership Breakfast, being held at the Crystal Tea Room in Philadelphia on October 17th.  If you are a Forum member and haven't registered yet, do it here.  Remember, you can register a guest too.  The Breakfast celebrates women's leadership, unveils the results of the Women in Leadership 2019 Report, and salutes the top regional public companies with 30% or more women on their boards.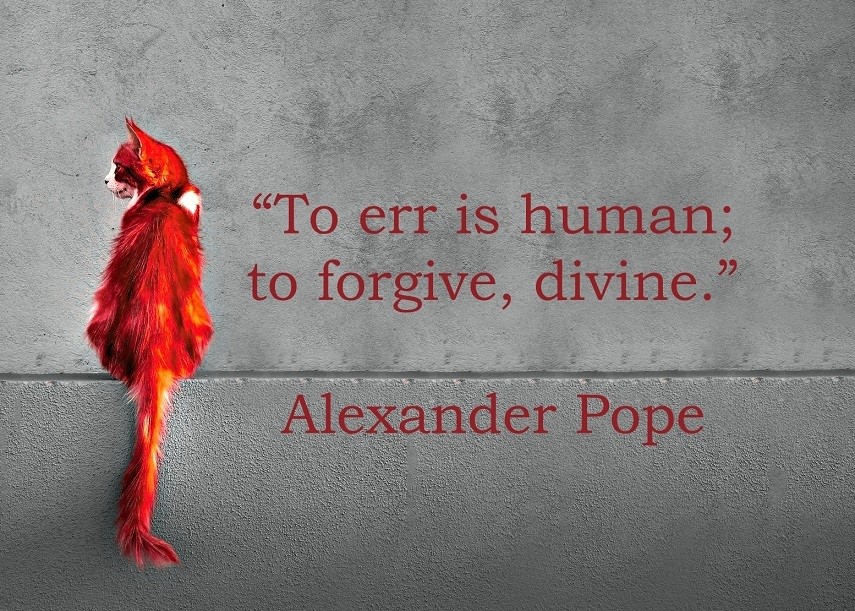 Tia is working with our COO, Patty Russo (who has been managing logistics for the Forum for twenty years) to create an event that is inspirational, beautiful and delicious.  I've said it before, Patty is abundantly qualified to manage the details as she is a mastermind in planning and strategy.
---
Another mastermind from Philadelphia is the founder of Wanamaker's, and the father of the Crystal Tea Room.  Built by Wanamaker in 1911, The Crystal Tea Room was the largest dining room in Philadelphia, and one of the largest in the world. It served breakfast, lunch and afternoon tea and seat up to 1,400 people.  The kitchen could roast 75 turkeys at a time and the facility was equipped with lockers and baths for the employees. John Wanamaker was a pretty impressive Philadelphian.  Consider his perspective, back then; he felt he had a moral responsibility for the welfare of his employees and they were to be treated with respect by their superiors, and all were offered free medical care, recreational facilities, profit sharing plans, and pensions long before it became the standard. He opened an insurance company, women's hotel, library, and business school for his workers, and a summer camp for their children and for the children of the city's poor. I especially like this quote of his,
"People who cannot find time for recreation
are obliged sooner or later to find time for illness."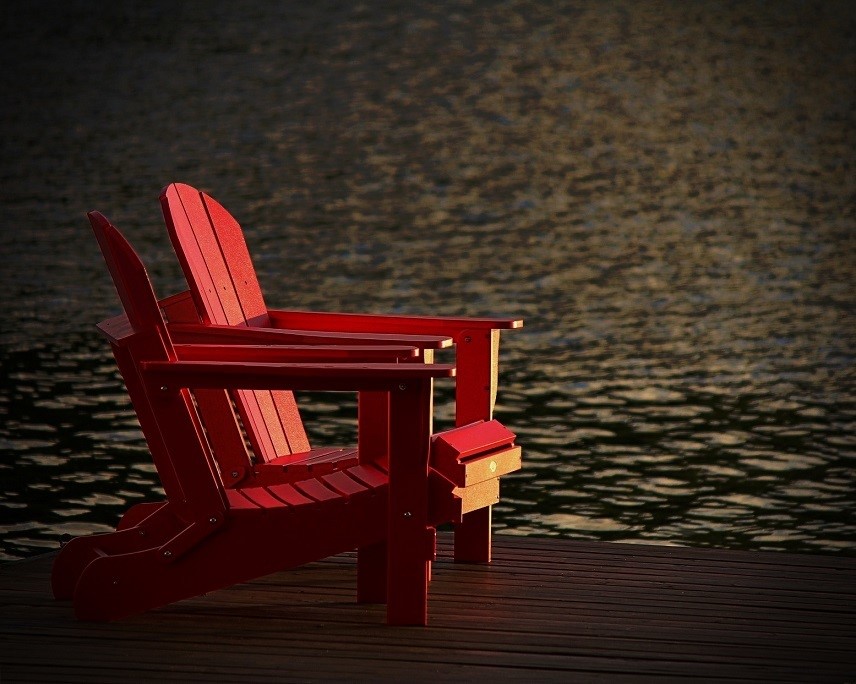 ---
I for one can say that since my car accident three years ago, I've reevaluated the balance of my recreation and executive time.  I make sure that I don't jam up my schedule, and if I find I have over extended myself, I am willing to do some appointment juggling.  Once again, I do my best to remember that when I err, I can forgive.
Have a Magical Day,
Jane
CEO, Jane Barr Horstman & Associates
Click here to listen to the Wanamaker Organ!